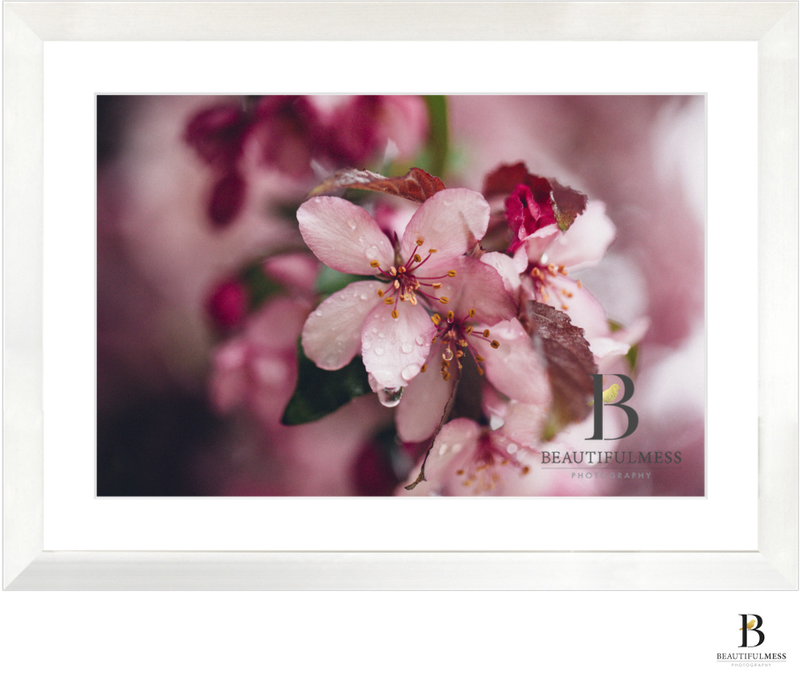 The B. MOHR Print Shop is now open! Fine art nature photography of all seasons, from all around the midwest, Wall art, photography prints and digital art available now!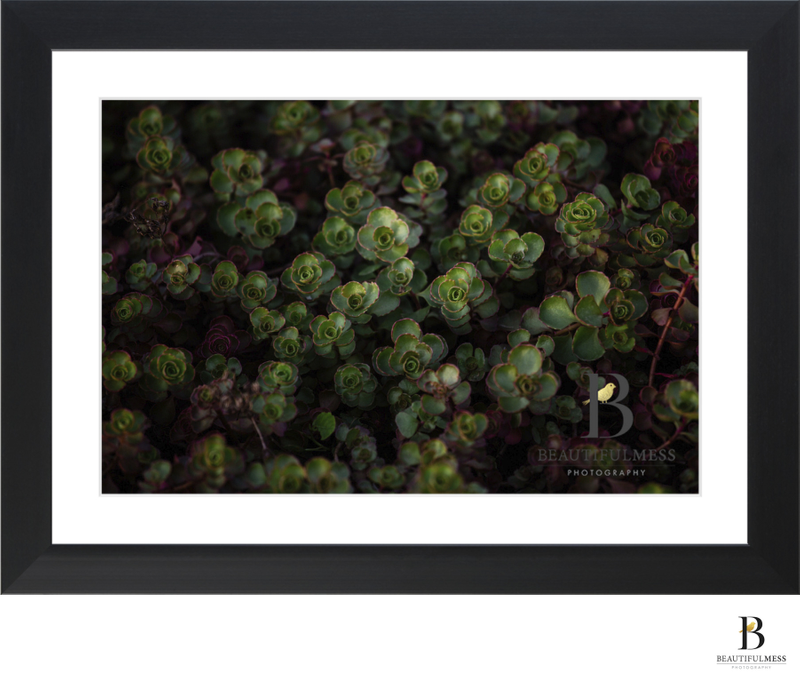 B. MOHR by Beautiful Mess Photography Print Shop is OPEN!
To access your portait and wedding galleries, enter the link below.