Lifestyle & Branding Pricing
COMMERCIAL PORTRAIT INVESTMENT
Beautiful Mess Photography is known for our artistic, lifestyle and branding photography. We have been helping build brands and business stories through objects, scenery and portraits for almost 15 years, in St. Louis, and across the U.S.
---
Show your clients and customers the story behind the process with a Lifestyle Collection, for artists, by artists.
---
With our "day in the life of" style shoot, we include candid, photos of your staff and shop to fill out your "About" page, along with the behind the scenes content that tells a story of your process. Of course we will include loads of detail shots to promote your product, art and business.
On top of that, we will consult with you about cleaning up your profiles, tools for social media and how organically boost your following!
Ask Us About
WEBSITE CLEANUP, VIDEO & CONTENT CALENDARS!
Lifestyle Branding Session | Give your clients a sneak peek behind the scenes!
90 MINUTE BRANDING SESSION
40-50 IMAGES SIZED FOR WEBSITE AND SOCAIL MEDIA
VIEWING GALLERY FOR SHARING
DIGITAL FILES WITH BRANDING RELEASE
Starting at
$650
Headshots and Staff Photos | Give your profile a refresh!
20 MINUTE PORTRAIT SESSION
2-3 FULLY EDITED PROFILE PHOTOS / per staff person
VIEWING GALLERY FOR SHARING
DIGITAL FILES WITH BRANDING RELEASE
Starting at
$350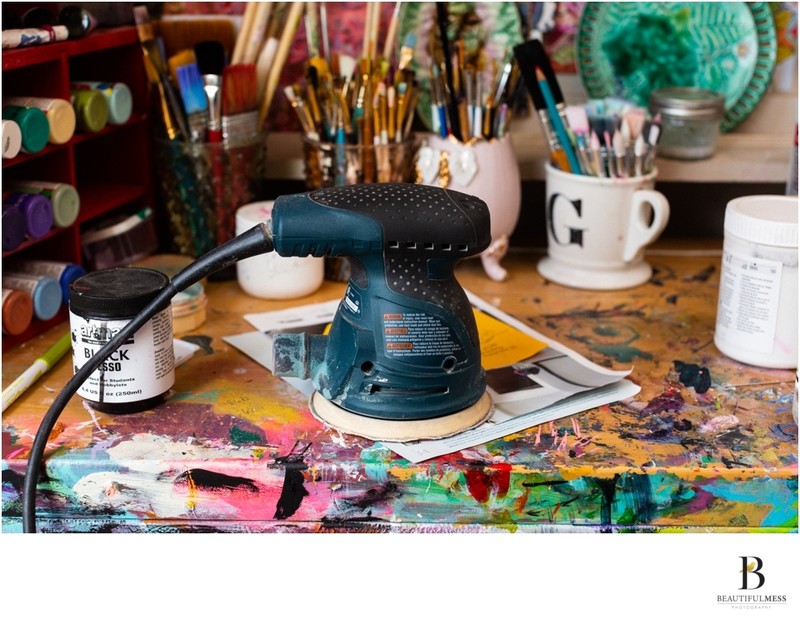 ADD ONS
SOCAIL MEDIA CALENDAR CREATION | $500/3 months
FULL DAY RATE | $1500-$1900
YEARLY SUBSCRIPTION (photo refresh every 3 months) | $2000
OUR STORY BRANDING VIDEO | $700
Lifestyle & Branding Pricing