St. Louis Commercial & Production Photographer
For information and pricing on commercial and production photography,
please visit us at B. Mohr Productions.
YOUR BRAND HAS A STORY
Humans are drawn to story and strong aesthetic. It only take milliseconds for the brain to process an image. Photos make a impactful, first impression, without taking up much time. Share what makes your company unique, and influential in your field through compelling visuals.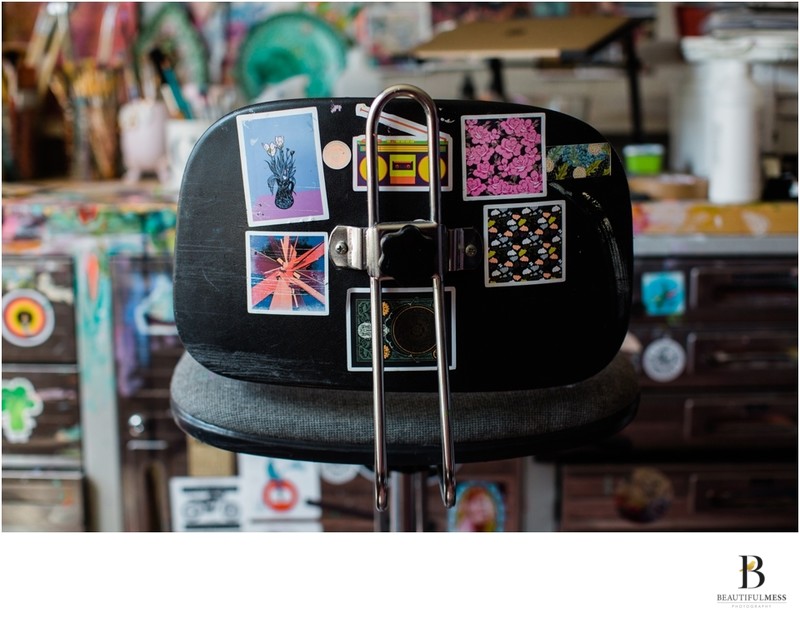 PRESENT YOUR UNIQUE COMMUNITY
You want to attract quality talent, not just good customers. We can help showcase your company's culture and purpose. Give new hires a look at what makes your work captivating and worthwhile. Photography is an effective way to illustrate the values that are embodied in your business.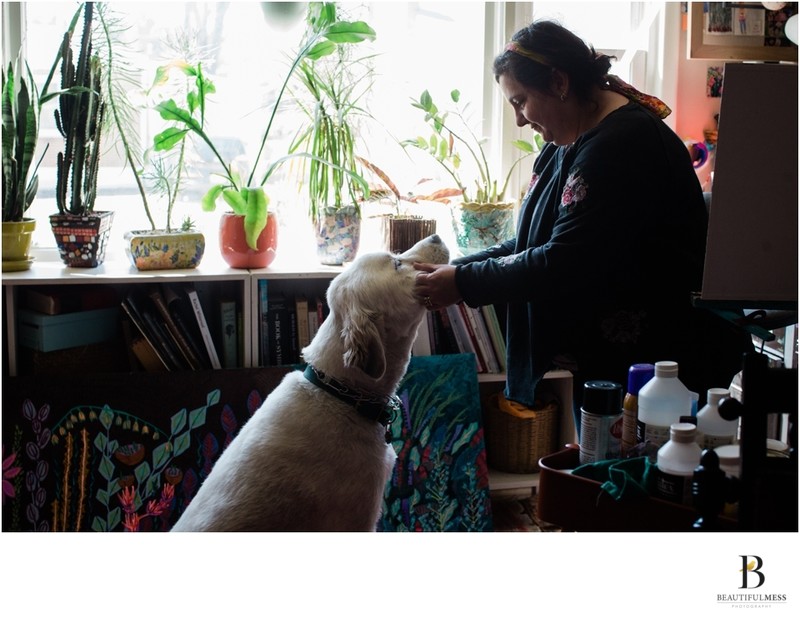 St. Louis Artist Greta Coalier
BEHIND THE SCENES
One of the best ways to connect with customers is to give them a glimpse behind the scenes. Show your clients the story behind the process with an editorial branding session. Let them see the life and inspiration that brings you business to life.